Services

SHAMPOO/STYLE
Shampoo, conditioner, scalp massage and style of your choice

VIRGIN RELAXER
Relaxer applied to non-chemically treated hair

RETOUCH
Relaxer applied only to new growth

PARTIAL RETOUCH
Relaxer applied to a selective area of the hair

CORRECTIVE RELAXER
Technique of re-relaxing under processed hair by pulling the relaxer through and re-smoothing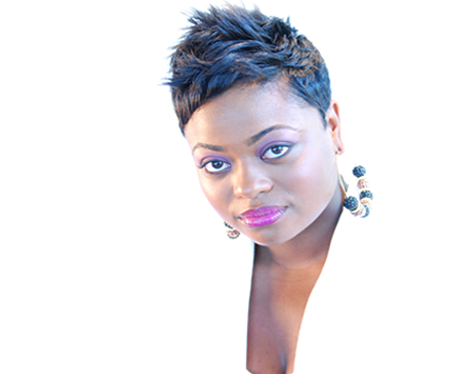 CONDITIONING TREATMENT
Revitalize dry and damaged hair caused by over processed and colored treated hair

PRECISION CUT
Cuts designed to enhance and complement your facial shape, styling abilities or desired look

Color
(Semi-permanent hair color) Enhancing color of your choice

THE WORKS PACKAGE
Retouch, color enhancement and cut

Basic Trim
Smooth and trim split ends



* Notice:

All cancellations require a minimum 24 hour notice. Failure to do so will result in a $25.00 fee at your next appointment.



Please refrain from bringing any children under the age of 10 to the salon unless they are receiving services.